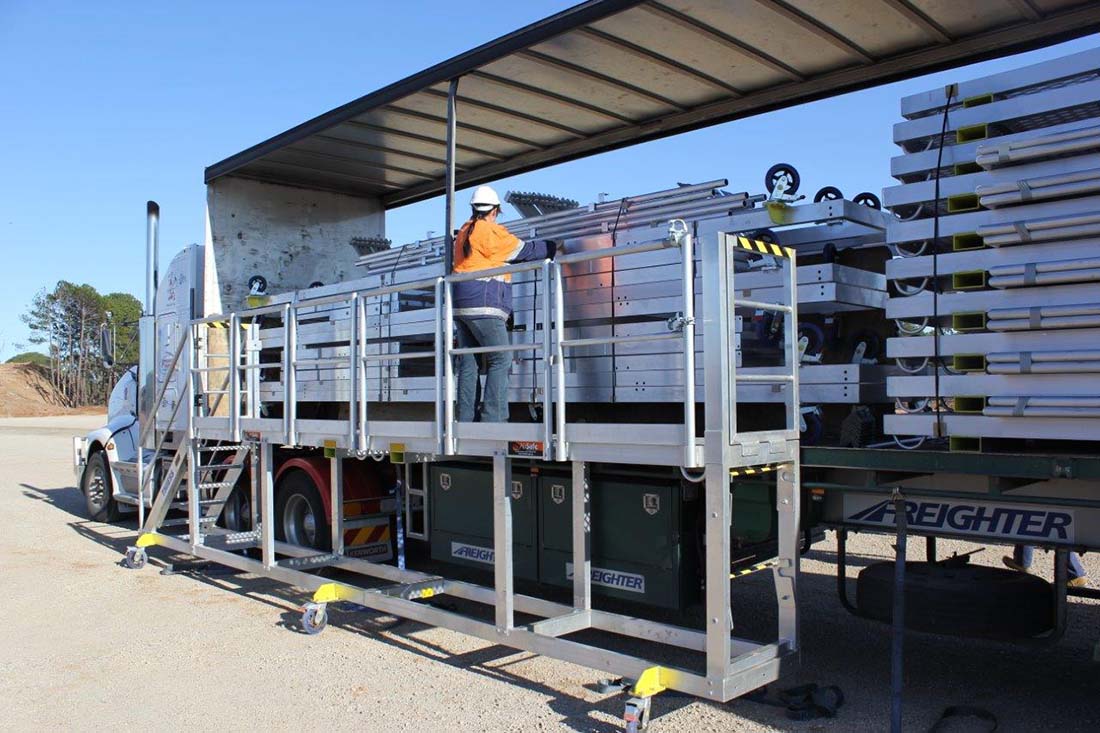 21 Jul

Thiess – "The platforms have worked very well in these harsh conditions"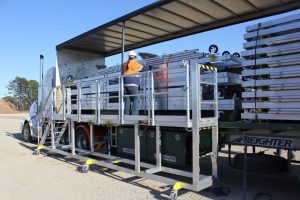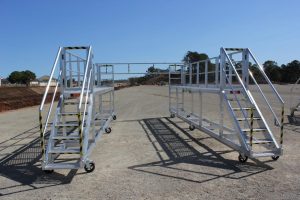 Over the past 12 months AliSafe has been supplying Thiess with a quantity of Custom Designed Truck Access Platforms. The platforms where designed so they could be easily moved between sites and if required replace any parts of the platform that was damaged through use or by a forklift or the such coming in contact. A common type of accident on most construction sites.
Common Problems
The platforms have proved to be a hit with the crew at Thiess with no reports if any incidents from when the platforms had been in place.