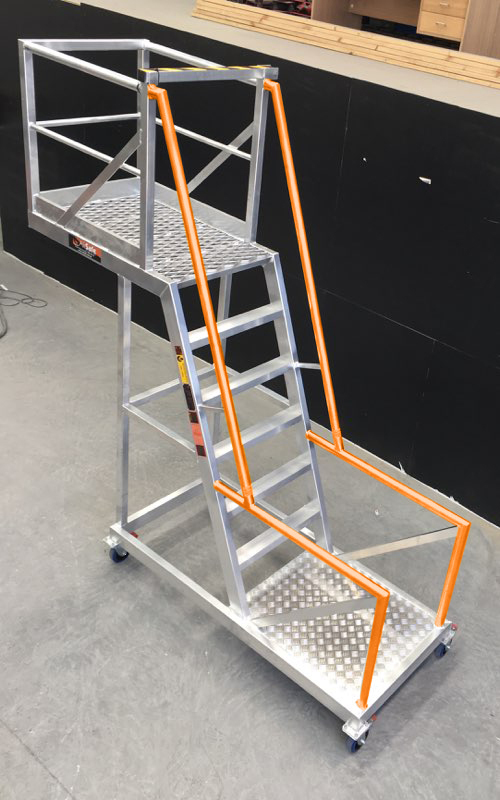 22 Oct

New Look for AliSafe Platforms
Effective and Bright
As we hopefully start to round the Covid Corner AliSafe is looking to brighten up own platforms with a new look, new feel and some new options.
A new Start
New features mean a new start after Covid. AliSafe Colour coded self-closing gates and boom arms are just a few of the new features.
Keep an eye out for our Work Platforms, Truck Access Platforms or Truck Loading Platforms and Custom Aluminium Platforms as they head out to site.